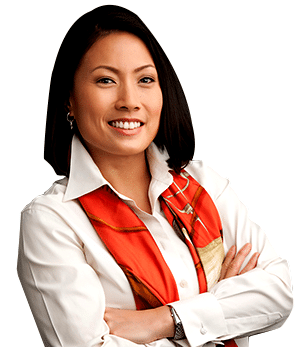 Elisa is an empath, connector and communicator with almost two decades of experience in the world of wealth management, family business networks, impact investing and community organisations. She brings her love for engaging with people into her present role as a certified counsellor. Having worked in Zurich, London, Hong Kong and Singapore, she brings a global, oftentimes non-conformist perspective to a discussion.
Elisa offers counselling support to anyone who is struggling to make sense of an issue, a problem, their history or their relationships, regardless of race, ethnicity, religion, socio-economic status, gender, sexual orientation, educational standing and age. Recognising and cultivating the strengths and potential of people brings her joy. Through a collaborative journey, she helps her clients discover how to cope better with their situation and facilitate their resolution of issues.
Elisa holds a Master's in Counselling from Monash University and a Bachelor's degree in Business Studies from Nanyang Technological University (NTU). She is a certified Family Wealth Advisor in Family Governance facilitation, a certified Level 2 Gottman Method Couples Therapist, and a certified solution-focused practitioner.
Elisa has previously worked as a counsellor at the Yong En Care Centre in Chinatown Singapore; a counsellor, corporate trainer, consultant and helpliner at the Association of Women for Action and Research (AWARE); and as a part-time counsellor at the Mrs Wong Kwok Leong Student Wellness Centre providing mental health counselling services to university students at the Singapore Management University. She is currently co-parenting her two young children and working as a freelance counsellor.
Elisa has seen individual clients, families and adolescents, with a variety of issues, ranging from anxiety, stress, self-esteem, depression, conflict, divorce, family violence, harassment and abuse, developmental challenges, to identity struggles and more.
She has lived in the UK, Switzerland & Hong Kong.  She currently resides in Singapore.
Educational qualifications / certifications:
What Elisa can help you with: