We are passionate about providing counselling and coaching services that are convenient, accessible and of high quality, at more affordable rates. To this end, we are always looking for like-minded individuals to partner with us as Therapists or Coaches.  
We look for the following qualifications and attributes:
Our platform offers various advantages of being an "aggregator", and over time, we intend to add more features to assist with continued professional development and improve access to resources for our Therapists and Coaches.
Currently, we offer the following benefits in joining our platform: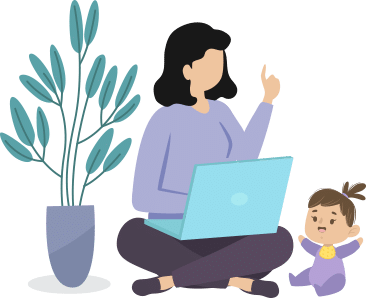 TYHO has been a huge blessing for so many of my clients because it offers them the accessibility and convenience of looking and booking for a counsellor from the privacy of their homes. As a counsellor offering online counselling through THYO I have found that the clients and I have benefitted from being able to conduct counselling through variant time ranges. Lastly, the confidentiality and safety offered by the way TYHO conducts their correspondence with the clients has given me the peace of mind to know that the client -from the moment of contact with TYHO till I see them in our virtual counselling room- is held in a safe space.
Working with TYHO has been great! TYHO manages the marketing and administrative aspects well, allowing me to focus fully on what I was trained to do and what I love doing – helping people with emotional difficulties. It allows me to build my private practice without having to worry about peripheral aspects such as a social media presence and building my website. I also appreciate the flexibility provided by platform. Thank you, TYHO!
Shilpa, the founder of TYHO, has created an amazing online counseling platform that allows individuals to receive support in a way that feels most safe to them. The platform is easy to navigate, and Shilpa is responsive to both clients and therapists, ensuring everyone's needs are met. Besides providing online counseling, TYHO often collaborates with other mental health platforms, to advocate for mental health support through podcasts and/or webinars. This is truly a reflection of Shilpa's passion for mental health and her drive for creating a platform like TYHO. Support for mental health should be accessible to everyone, and it should be an easy and safe process. I truly believe that TYHO has accomplished that.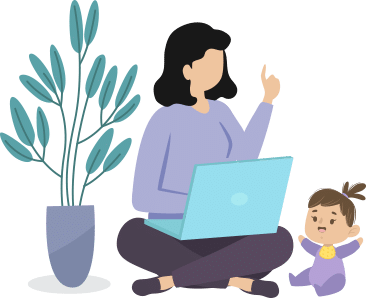 Thank you for your interest in joining us as a Therapist / Coach. We are excited about working with you to make counselling and coaching more accessible, affordable and convenient. Please leave a message here, and someone from our team will contact you soon.