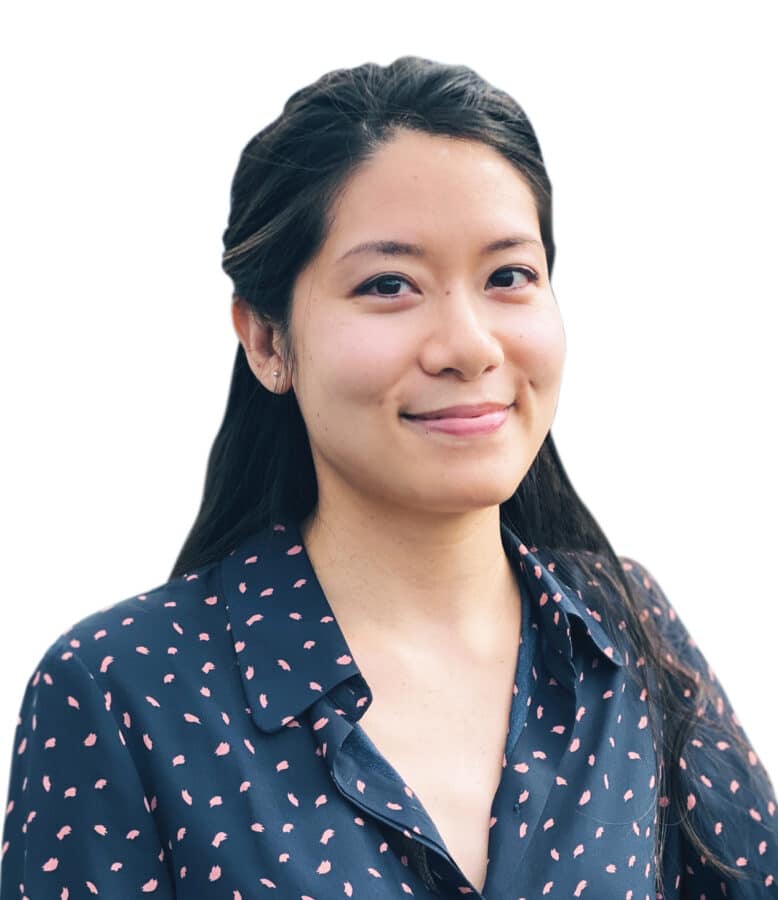 "And the day came when the risk it took to remain tight in the bud was more painful than the risk it took to blossom." – Anaïs Nin
Drawing on her multicultural and multilingual background, Lira's experiences growing up and working on four continents enable her to personally understand how life can seem a little lost in translation at times.
She believes that conflict, whether external to or within ourselves, are life's opportunities for mindfulness, growth and transformation. Integrating a person-centered approach with principles from inner child work, narrative, cognitive-behavioural and solution-focused brief therapy, Lira creates a warm, accepting and nurturing environment for each person's unique passage of healing.
Lira is a trained psychotherapist/counsellor with a Masters in Counselling from Monash University who has previously worked with helping children and young adults from the local and expatriate communities facing trauma and cross-cultural adjustment issues amongst life's other challenges.
Her professional background includes international conflict mediation, and she also holds a Masters in Conflict Resolution and Mediation from Tel Aviv University and a Bachelors in Political Science from Melbourne University. Lira seeks to help others cultivate the strengthening of their innate inner resources in facing challenges wherever life has led them and believes in the healing potential of art and play across the ages.
Lira helps clients with PTSD, anxiety, obsessive-compulsive thoughts and behaviours, gender identity, relocation and cultural adjustment issues, academic and work-related stresses, relationship issues and separation and loss.
As someone who has been dealing with her own depression alone for a long time, Lira help pave the way for the very much-needed clarity and comfort I needed. She provides a safe and free-of-judgement space during our sessions, which I think is very important. Her empathy, compassion and knowledge further empowered me to be courageous in facing and unpacking my issues. It has never been a great match with previous counsellors for me from the get-go, I'm glad it is with Lira. Lira is great! Her knowledge and ability to pinpoint crucial points during our conversations are really helpful in allowing me to understand difficult situations and thoughts with more clarity. She cares and I think that really matters too.
TYHO and Lira have been godsends in these strange and challenging times. In our sessions, Lira has been able to provide a safe environment of non-judgment and compassion. She's been a sympathetic sounding board, and comes armed with much knowledge and a bevy of tools for coping, healing and thriving. As someone who'd been resistant to the concept of professional mental health services, my experience with TYHO and Lira have made me realise that everyone could use a safe and sympathetic space and a knowledgeable companion to work out troubling and difficult issues.
Educational qualifications / certifications:
What Lira can help you with: