We work with organisations big and small to provide counselling services as part of their Employee Assistance Programme or EAP.
We deliver webinars & facilitate small group discussions on a range of topics, including the below, tailored to your needs. Popular topics are in bold.

The nimble team was very thoughtful and responsive, and really appreciate the openness to feedback while co-creating the content in an experimental format. While the quality of therapists were good, it's the quality of end-to-end journey that we as an organisation really appreciated.

We are very thankful to TYHO for being our mental health wellness partner in these challenging times. Many of our staff across the globe have expressed their gratitude in having this channel conveniently available. Overall, TYHO is invaluable in sustaining positive mindset at our workplace.

We are grateful to have Talk Your Heart Out (TYHO) as our mental health partner to provide online counselling service to employees in my Organisation. We are encouraged to see some employees overcome the stigma of asking for help and using the service to practice self-care especially during these trying times. The online counselling service is available daily and after work hours which is more functional for our diverse workforce of 1200. TYHO has also been flexible in meeting our Organisation's needs to ensure a smooth process!

What we liked most about our engagement with TYHO is the ease of use (booking online & applying coupon code) and no retainer fee (allows companies to confidently invest and test out the response and usage).

Our firm has been a client with TYHO for six months now. The team very much appreciates the service being made available, and the anonymity of the platform means staff are comfortable engaging. Thanks to the TYHO team!
26 July 2021 Tags: Employee Assistance Programmes (EAP), benefits, employee wellbeing What …
FAQs on TYHO's Employee Assistance Programme (EAP)
Leave us a message and someone from the TYHO team will get in touch to organise a demo of our platform 💜
TYHO is an end-to-end therapy platform that makes it easy to access quality mental health support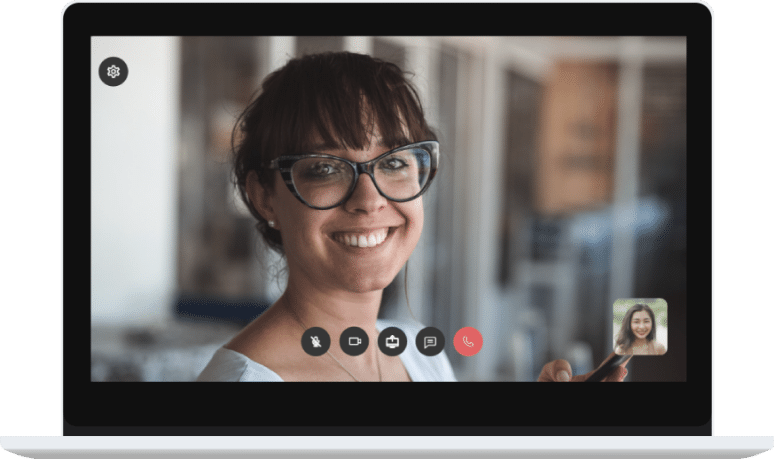 Highly Qualified Therapists