Welcome to the TYHO Community! 💜 We are proud of the community we have built so far, of empathetic and motivated individuals looking for ways to improve our mental health and contribute to the society in ways both big and small.
This is an open space for us to connect, share, and support each other as we cross paths on our individual journeys.
We are always exploring avenues to engage meaningfully with our ever-growing TYHO community! Here are some ways you can join us:
We are thrilled to start reading alongside you. If you are keen to join us and share your thoughts & takeaways, register with us here. Remember, reading is a subjective experience and there is no one "right" interpretation!
Next Book Club Session: 8 PM SGT on 24 November 2021
Eleanor Oliphant Is Completely Fine by Gail Honeyman
"In the end, what matters is this: I survived." Gail Honeyman's novel delves into trauma, isolation, alcoholism, and a longing for social connection. It showcases both the difficulty and possibility of truly finding peace with oneself. Borrow the book via Libby (NLB) here!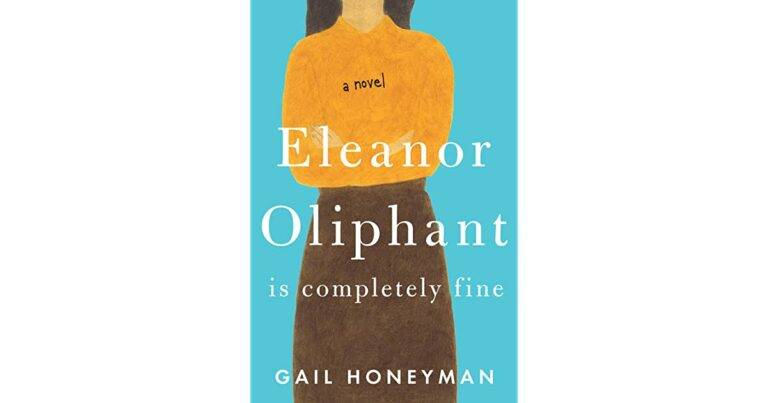 The idea behind this newsletter is to share with you interesting content and fresh perspectives on mental health, including articles written by us. An issue will be delivered to your inbox on the first Wednesday of each month. We hope this initiative inspires conversations about mental health and offers you some insightful takeaways. 
If you have a question relating to mental health or therapy, send them in anonymously, and one of our Therapists will respond to you with their insights in our next issue!
Interested in joining our newsletter and stay connected? Drop your email address below!
Mental health news and tips delivered to your inbox monthly