Who is couples counselling for?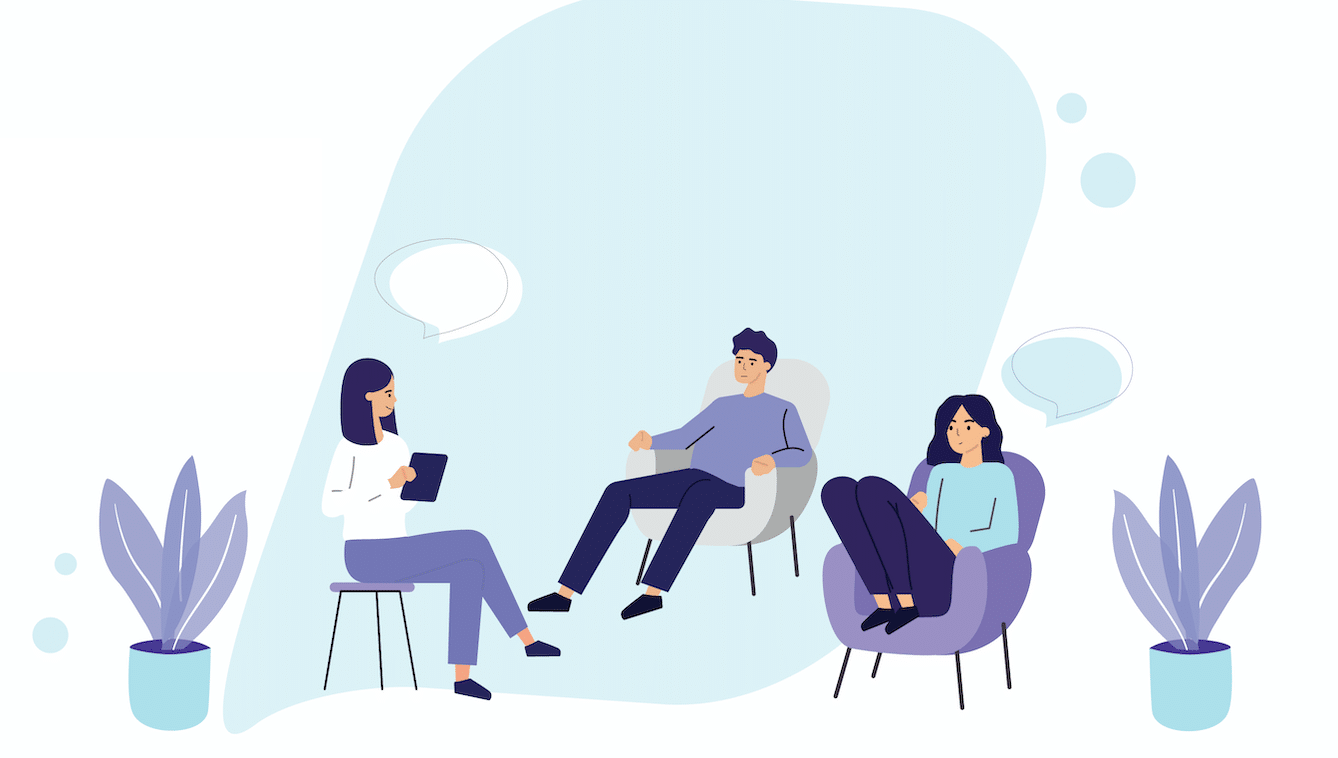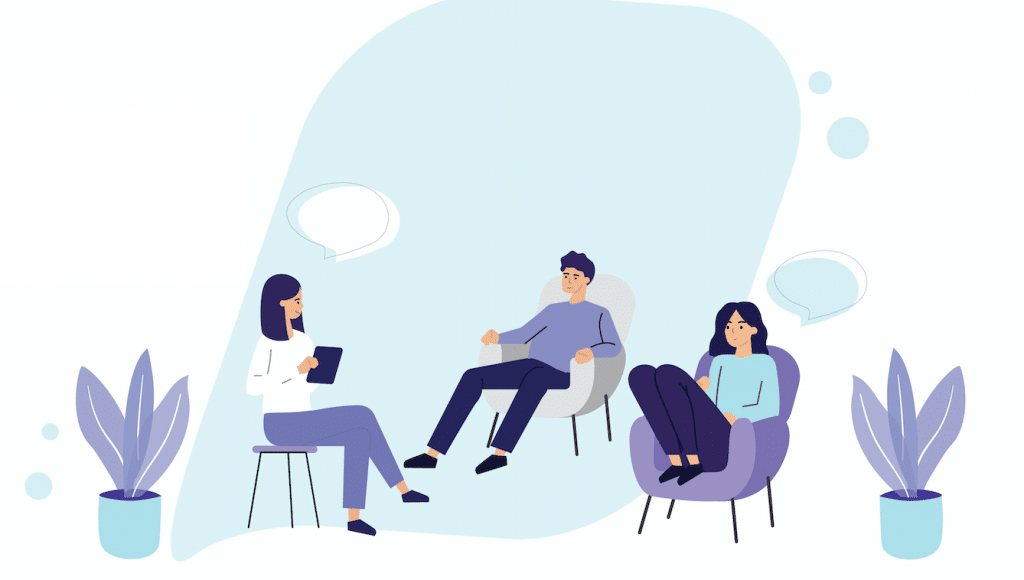 We provide couples counselling in Singapore for people who are romantically involved with each other. Some aspects of couples therapy may involve discussing premarital counselling. 
Couples counselling allows partners to gain insight and resolve any conflicts within their relationship.
Seeing a relationship therapist can be beneficial for all types of relationships, whether the partners are young, old, straight, gay, mixed-race, dating, engaged or married. 
Some common concerns addressed during couples therapy are issues surrounding emotional distance, frequent conflict, substance abuse, sex, infidelity, gambling, money, in-laws and health issues. 
What can couples counselling do for both of you?
Going for relationship counselling allows you to: 
How do we know whether to go for couples counselling?
Some red flags to look out for may be:
What can I do if my partner does not want to go for couples counselling?
Some things that you can consider doing are:
If you have tried these suggestions and your partner is still uncomfortable, you can try individual counselling first to discuss any issues relating to your relationship with a suitable therapist.
Consider sharing your counselling journey with your partner as, it might help them feel more open to attending sessions with you. Observing a positive change in you may encourage your partner to try couples counselling.
Our relationship therapists in Singapore
Karen provides marriage counselling, as well as marriage preparation to help couples build strong relationships.  
Alice has significant experience in relationship counselling & works with couples on wide-ranging issues.  
Lira provides couples counselling to local and expatriate couples, and also provides counselling to LGBTQ couples.
Edmund is an experienced counsellor who is able to assist with a wide range of issues. He also works with LGBTQ couples.
Alyssa often works with young adults (professionals, students) and provides couples counselling. She also works with LGBTQ couples.