Achieve Your
Potential

With Us
From time to time, all of us experience major life changes, complicated relationships, career setbacks, financial hardships, trauma, loss of a loved one or anxiety. Whatever it is, you don't have to do it alone.
Book a session with one of our Wellbeing Coaches (ie counsellors, psychologists & executive coaches) and work through any personal issue with them.
Do it at a time that's convenient, from a place that's accessible, and at a cost more affordable to you.
Talk Your Heart Out...we are here to listen.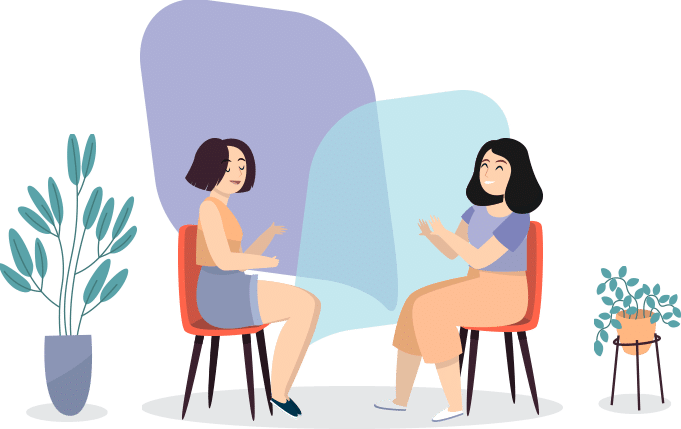 Sign up with us
Sign up and view the profiles and availabilities of our Wellbeing Coaches. We offer online counselling and coaching sessions after hours and on weekends.


Choose your Wellbeing Coach
Select the issues you would like to talk about and find a Wellbeing Coach who best suits your needs.

Book a session
Make an appointment with your selected Wellbeing Coach to talk to them via video, audio, or a text-based live chat session, whichever you prefer.

TYHO provides online counselling and coaching services that are 100% private, convenient and of high quality. We offer the following benefits:
Alice works with a range of clients on long term issues and uses EMDR techniques for effective results.

Alyssa often works with young adults (professionals, students) and is comfortable with text based live chat.
Darren specialises in work-related issues (eg burnout, career transition) and does performance coaching.
Edmund is very experienced in working with youth, and can assist with a broad range of issues.
Elisa works on a range of women's issues, and with higher education students and professionals.
Karen specialises in marriage counselling, and marriage preparation to build strong relationships.
Lira works with local and expatriate clients, drawing on her multi-cultural and multi-lingual background.
Rashmi works with local and expatriate clients on various individual and family-related issues. 
Rathi is a psychologist and works with individuals on a wide range of emotional and behavioural issues.
I went to Alice for some relationship problems which I had difficulty figuring out on my own. She provided a safe space for me to share my deepest thoughts without judgement and was able to share her analysis of the behaviour of my partner and me. She is also very patient and was able to show empathy. By delving deeper into my emotions, I feel that I am working towards my goal of self-awareness!
TYHO and Lira have been godsends in these strange and challenging times. In our sessions, Lira has been able to provide a safe environment of non-judgment and compassion. She's been a sympathetic sounding board, and comes armed with much knowledge and a bevy of tools for coping, healing and thriving. As someone who'd been resistant to the concept of professional mental health services, my experience with TYHO and Lira have made me realise that everyone could use a safe and sympathetic space and a knowledgeable companion to work out troubling and difficult issues.
Alice was fantastic as my counsellor. She was incredibly effective – she understood me more in one session than others have been able to over multiple sessions in the past. Not only was she a really competent counsellor, but she was also deeply empathetic and connected with me on an emotional level.
I decided to give therapy a try after years of hesitation and I'm glad I came across TYHO. As they offer online therapy, it provides a lot of convenience, especially during circuit breaker. Alice is very encouraging and kind, and provides a good listening ear and a safe space for me to share about my problems. This makes me feel more at ease about going through counselling. The sessions have helped me identify some of my triggers, and with Alice's help, I can recognize when I am feeling down which helps me to manage my emotions better.
I was seeking couples' counselling and was glad to come across TYHO. I was impressed by the efficient and thorough service I encountered when booking, and our counsellor Karen was also empathetic and easy to talk to. She provided a judgement-free zone for my partner and I to discuss issues, and offered us sound strategies for coping and conflict resolution. I feel more confident in my relationship and would recommend TYHO to others.
Edmund is a very nice and caring counsellor. I feel really happy that I finally seek help after so many years of suffering even though it's expensive for the therapy but it really help me a lot in my mental health and I feel so much better in life. Thank you, Edmund!!
I spoke to Alyssa about my family tensions and work-related anxiety. Alyssa is a phenomenal listener. I am usually more reserved, but I felt at ease speaking about matters that have been bothering me. She listened intently, and asked thought-provoking questions. She fast understood my situation, better than some close friends do, and brought much needed clarity to my thoughts. Would love to see her again!
I found Alyssa very warm and easy to talk to. She is a really great listener and very empathetic. Her suggested coping strategies were also quite manageable and not too extreme. I felt very comfortable 😊.
I had a good live chat conversation with Alyssa. She is a great listener – she made me feel better as I was able to discuss my troubles with her openly. If you are looking for a setting that is relaxing and without judgment, take the first step and try out TYHO.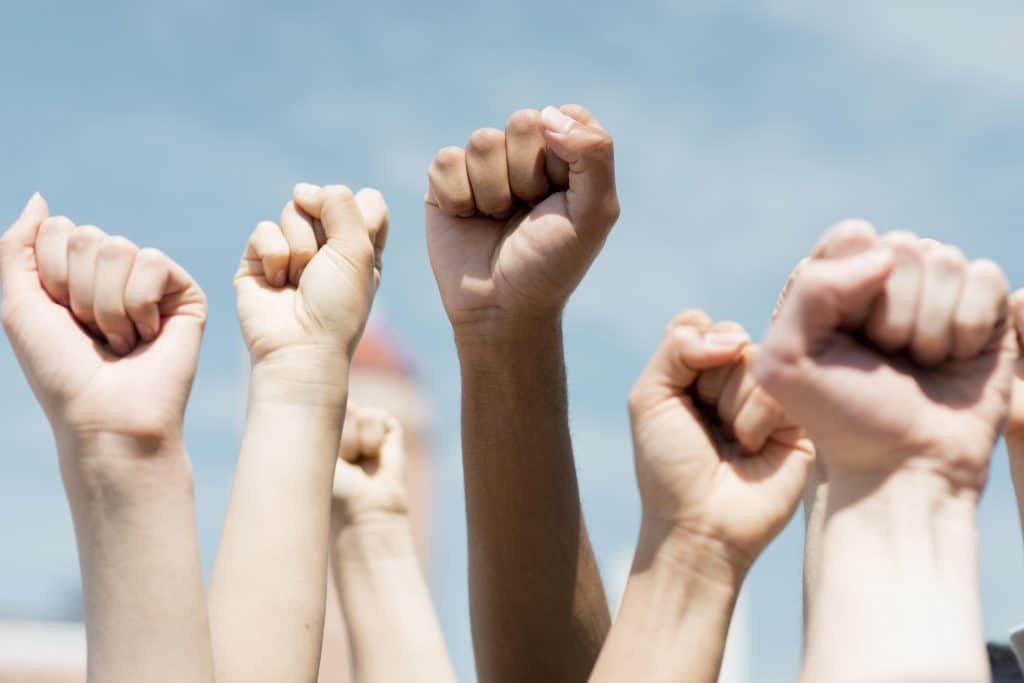 5 July 2020 Alyssa Fernandez Tags: ethnic privilege; minority experiences; mental wellness of minorities; Singapore Background I am Singaporean. I …
8 June 2020 Alice Ho Tan We were just signing off from our session, confirming the date and time for …
Leave us a message if you have any questions or would like to explore how we can collaborate with you.