Tags: Employee Assistance Programmes (EAP), benefits, employee wellbeing
What is Employee Assistance Programme (EAP)?
Employee Assistance Programme (EAP) is provided by organisations in both the private and public sector to improve the mental wellbeing of their employees. It provides them with support to cope with life's challenges, manage their emotions, or work on their personal or professional relationships. The issues that employees seek support for may be either work-related or personal in nature. 
At Talk Your Heart Out (TYHO), our Employee Assistance Programme includes one-on-one counselling for employees. We also deliver webinars, focused discussions, workshops and training. They cover topics relating to personal development (eg effective presentation skills, public speaking); professional development (eg assertiveness at work, managing interpersonal conflict at work); and mental wellness (eg introduction to mindfulness, dealing with depression, anxiety, or stress from work). 
You can read more about our services here.
What are the benefits of EAPs for employees?
An Employee Assistance Programme (EAP) benefits employees in many ways. At the beginning, it provides employees with professional support to work through their immediate concerns. Over time, it can also help them develop other skillsets that would benefit their mental wellbeing. Some noteworthy benefits of Employee Assistance Programmes are as follows:
Access to Support for Both Work and Life Stressors
Even the most dedicated and proficient employees struggle with drawing clear boundaries between work and personal matters. Work-life balance often seems like a mirage.
One key benefit of Employee Assistance Programmes is access to trained professionals. Employees can tap on these experts to overcome challenges in different areas of their lives.
Many think that EAP is only for those facing immense stress at work. EAPs, however, go beyond this. They can also assist employees who struggle with personal issues such as: mental health struggles, parental or caregiver burnout, relationship issues, or separation and loss.
Moreover, the EAP's confidentiality also ensures that employees can go for counselling sessions without reservations or fear of disclosure. This is especially reassuring for individuals who are trying out counselling for the first time.
Increase in Concentration and Productivity
The productivity of troubled employees often takes a hit as they tend to be less focused at work. Prolonged periods of stress may even lead to mental and physical health problems.
Absenteeism and presenteeism are also bound to occur more frequently. Absenteeism refers to habitual absence from work. Meanwhile, presenteeism refers to occasions whereby employees are physically present but aren't effectively performing their duties. This may be because they are unwell, exhausted, or distracted. In fact, presenteeism can be a costlier problem for an organisation than absenteeism as the former isn't always apparent.
Receiving support from EAP counselling services can help curb absenteeism and presenteeism issues. With professionals guiding employees through their different life stressors, employees can regain lost motivation and work with a clearer mind.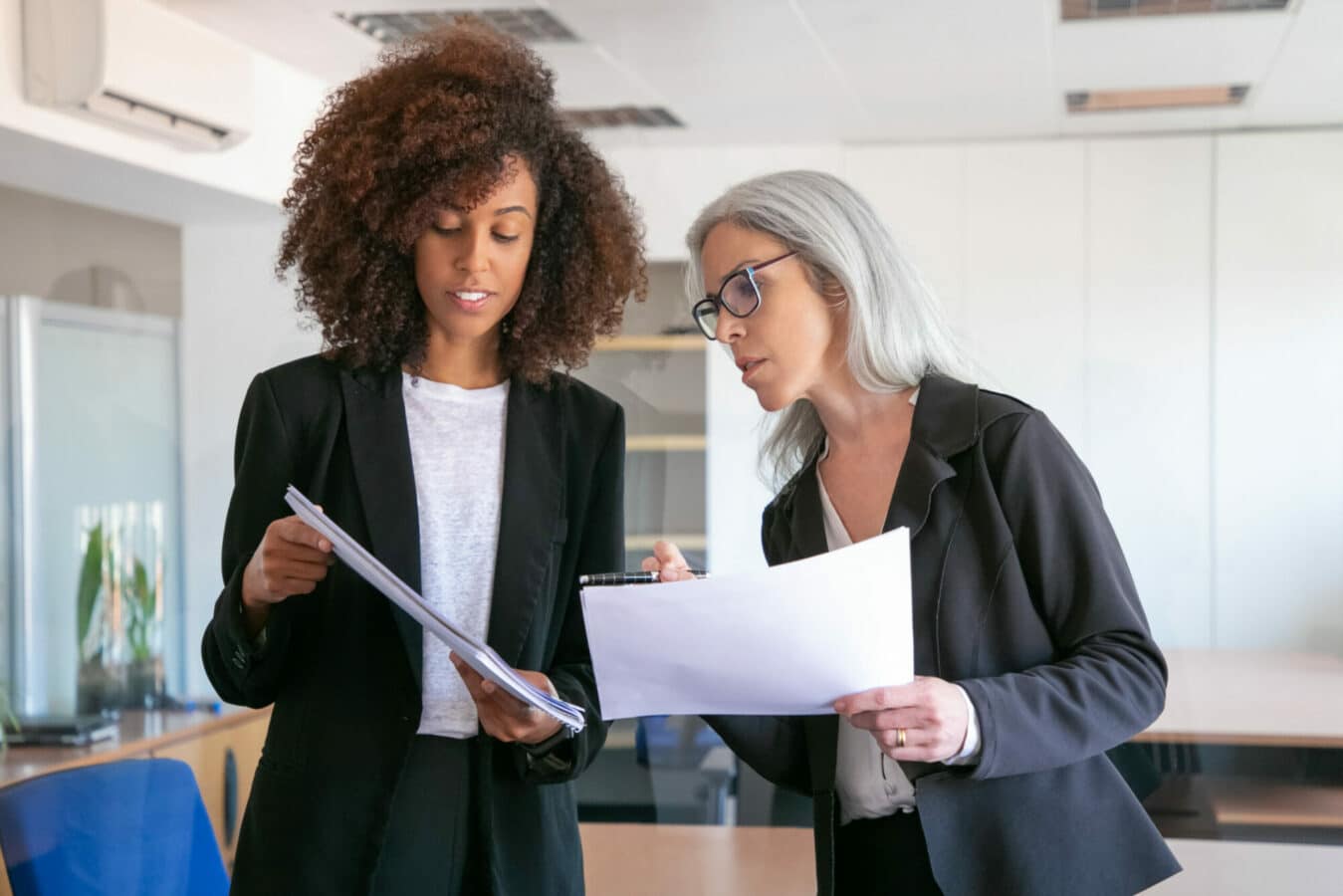 For employees who seek help early, EAP services prevent the issue from escalating into something that severely hinders their productivity. For others who decide to try counselling after grappling with a recurring problem, the therapist could help them look at the problem with fresh eyes and work through it progressively.
Increase Societal Awareness on the Importance of Mental Health
For an employee accessing an EAP, it may be the first time they are exploring their mental wellbeing. During the counselling sessions, they will learn to reflect and gain deeper insights into the importance of mental health. Such exposure not only advances their own understanding, but will also prompt them to display empathy and respect for others at the workplace and at home.
Some employees may also be able to identify co-workers who may be in need of professional mental health support. They can also bring their experience with EAP to their personal lives. They can similarly identify and refer family and friends to counselling services.
Improved Job Morale and Satisfaction
Besides boosting employees' productivity and output, EAP also has the potential to improve their morale and rekindle their passion at work.
With EAP services helping employees manage their emotions or interpersonal issues, they will be able to focus on their work and deliver results. Gradually, these achievements allow them to develop confidence and find satisfaction in their job. It is this sense of purpose that helps employees stay driven and committed to the work that they do.
In addition, the positive attitudes of motivated employees tend to uplift the mood of others at the workplace. They are also more likely to be proactive in lending support to others. These in turn results in a stronger bond between co-workers and a more harmonious working environment.
All in all, apart from extending trusted sources of support to employees, an Employee Assistance Programme also helps reduce stigma surrounding mental health. Looking at the significant benefits of Employee Assistance Programmes discussed above, we believe that EAPs are becoming indispensable.
They help organisations develop a conducive working environment and a supportive culture. One where everyone's mental health and wellbeing is prioritised.
Latest mental health insights, tips, and news delivered to your inbox monthly