A marriage counsellor is a mediator that helps you and your spouse identify and communicate about issues in your marriage openly, followed by actively developing new approaches to address these issues together.
Who is marriage counselling in Singapore for?
Issues such as financial struggles, career changes and even daily stressors could strain a marriage. Some common concerns addressed during marriage counselling are parenting, relationship with in-laws, chronic health issues, money, infertility, emotional distance, infidelity, substance use, frequent conflicts, sex and gambling.
As conflicts arise, couples may find it hard to communicate honestly without hurting each other's feelings. A marriage counsellor creates a comfortable space for open communication to reduce unspoken resentment. This allows partners to understand each other's perspectives and reconnect emotionally.
For couples deciding to get married, premarital counselling can be helpful before tying the knot. Marriage preparation by premarital counselling can help both of you define marriage expectations and discuss thoughts about having children with a neutral, but well-qualified third party. It also allows partners to discuss past issues, and come up with plans to resolve conflicts in your future marriage.
Depending on your goals, marriage counselling allows you to: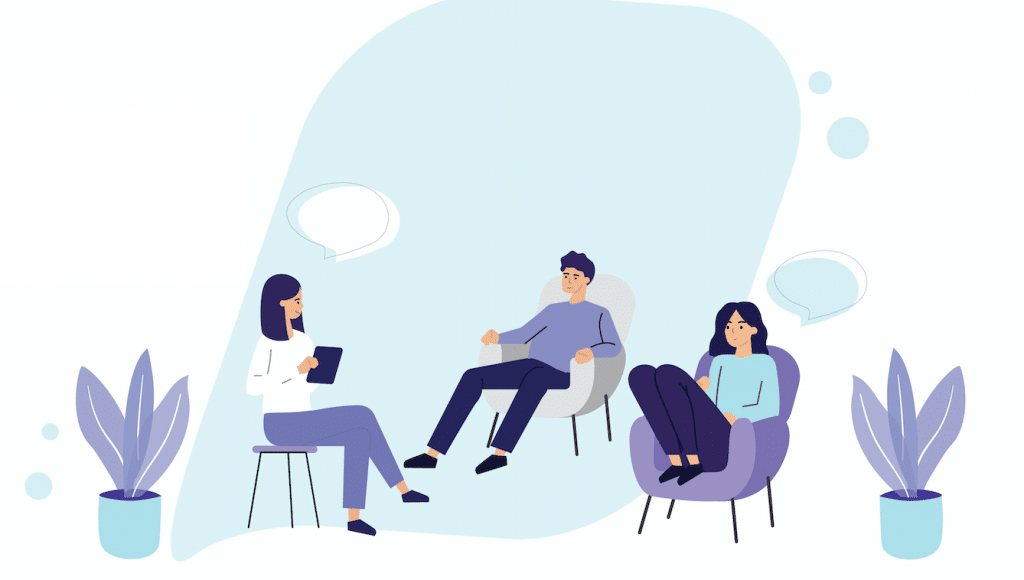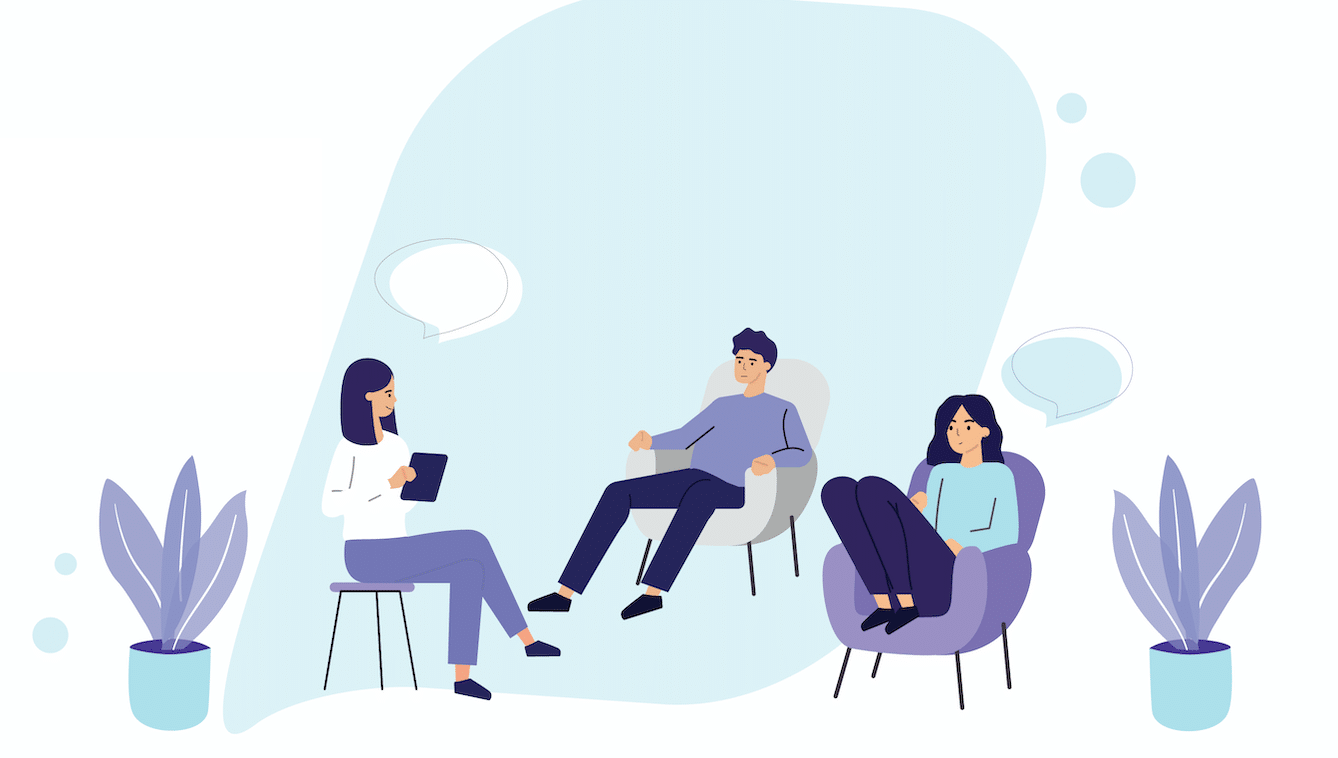 Is this happening to you?
Marriage therapy is recommended for those who find that they:
What do I do if my partner does not want to go for marriage counselling?
Some things that you may consider doing are:
If you have tried these suggestions and your spouse is still uncomfortable, you can try individual counselling first to work on any issues relating to your marriage with a Singapore marriage therapist on our platform who is best suited to meet your needs.
Consider sharing your counselling journey with your spouse as, it might help them feel more open to attending sessions with you. Observing a positive change in you and the relationship may encourage your partner to try marriage counselling.
Our marriage therapists in Singapore
Karen provides marriage counselling, as well as marriage preparation to help couples build strong relationships.

Alice has significant experience in relationship counselling & works with couples on wide-ranging issues.  
Alicia  is an experienced counsellor and works with a range of clients to assist them with building respectful relationships.
Lira provides couples counselling to local and expatriate couples, drawing on her multi-cultural and multi-lingual background.
Edmund is an experienced counsellor who is able to assist with a wide range of issues in married and to-be married couples.

Alyssa often works with young adults (professionals, students) and provides counselling to those already or planning to get married.