Who is marriage counselling for?
Marriage connects two people and requires them to communicate.
As adults, however, everyone has already formed their own set of beliefs and way of life. How much one should give in is a hard gauge. At the same time, people will change over time given different experiences in life. Having to adapt to each other's changes can be a tough one as well. 
Marriage counselling allows couples to: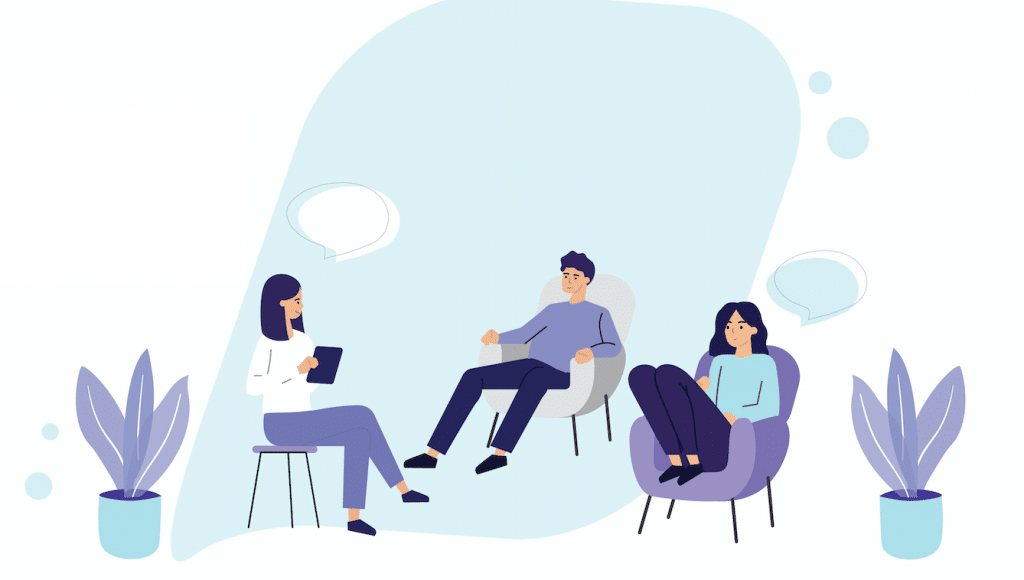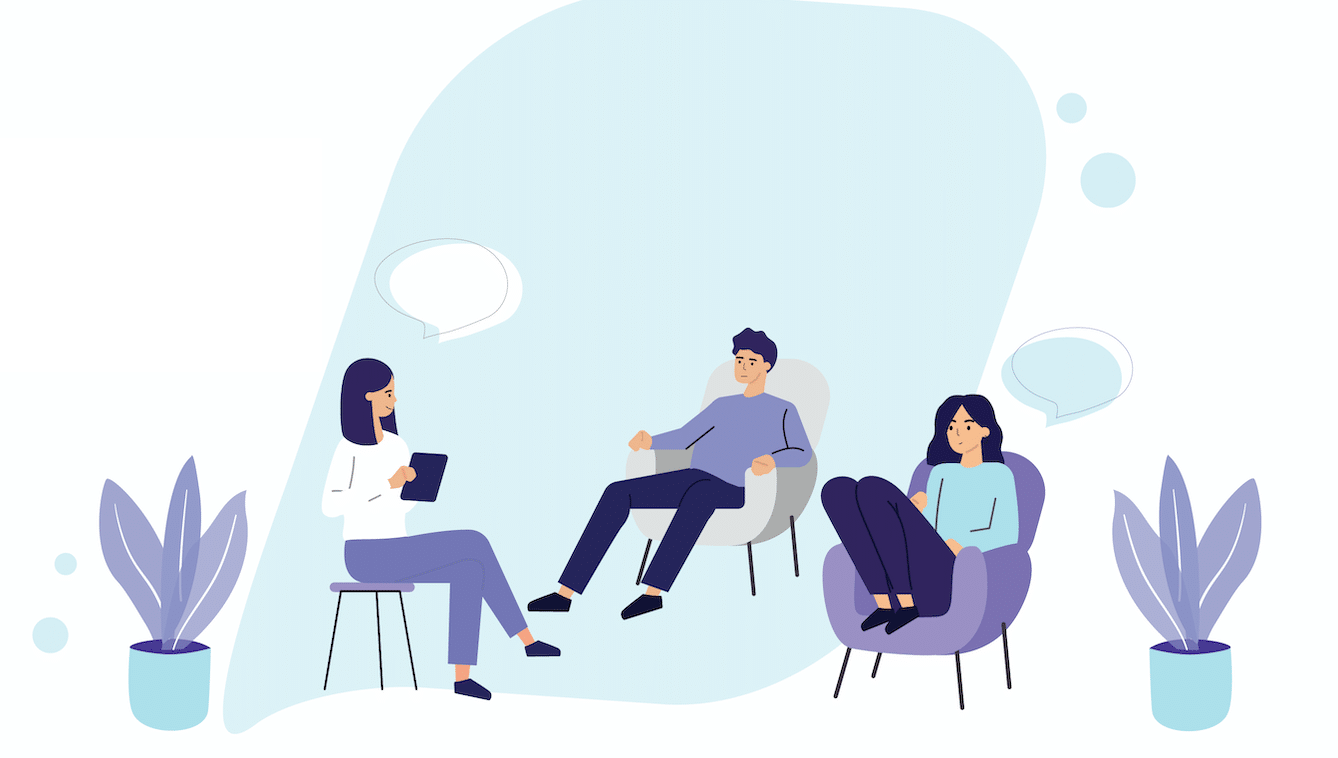 In essence, a marriage counsellor is a mediator that helps couple who have drifted apart to talk about their marriage problems openly and actively search for ways to resolve these issues.
On their own, some couples may find it hard to communicate honestly and not hurt each other's feelings at the same time. The presence of a marriage counsellor acts as a clear-headed third party that stops the session from turning into an argument and keeps the communication going.
It is also important to note that it is plausible for only one person to start seeking counselling first. This can happen especially when the other half is still uncomfortable about marriage counselling. Rather than just giving up on the idea of seeking external professional help, you can choose to book sessions with counsellors as an individual first.
Do I need this? Some red flags to pay attention to...
Who on our platform can assist with this?
Karen specialises in marriage counselling, and marriage preparation to build strong relationships.  
Alice works with a range of clients on long term issues by using EMDR techniques for effective results.
Lira works with local and expatriate clients, drawing on her multi-cultural and multi-lingual background.
Edmund is very experienced in working with youth, and can assist with a broad range of issues. 
Alyssa often works with young adults (professionals, students) and is comfortable with text based live chat.